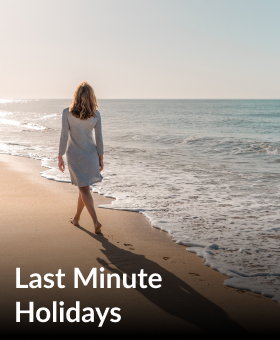 Brewers Yeast is a single cell Saccharomyces cerevisiae used in beer production. As the beer process is completed, the yeast as by product is transferred to be dried. it is then, dehydrated brewers yeast for animal feeding.
Dehydrated Brewers Yeast is the one of few top extraordinary amino acid source for animal, besides, it is rich in vit. B, cholin, and organic minerls.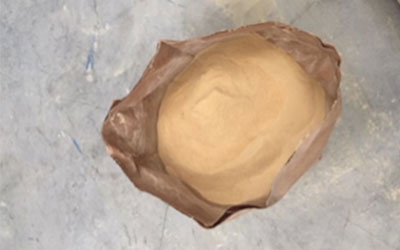 Angora ltd.co is one of the main supplier for dehydrated brewers yeast, which is pure and nothing else then Saccharomyces cerevisiae originates from Turkish Brewery.
A pure dehydrated berewers yeast consists of the following nutrients, any sharp move from these levels may indicate fake product by mixing or adding something.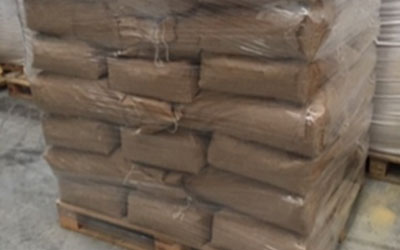 Angora, as a supplier brewers yeast, serves fish and pet food industry as well. Besides high nutrients supply, it provides b-glucan and MOS for baby fish and pet, which improves immunity at early ages.
Large animals also desire dehydrated brewers yeast for bacteria stabilisation and ph balance in rumen and intestine.
Chicken can utilize dehydrated brewers yeast for performance and protection against mycotoxins and harmful bacteria.
Typical nutrient content of Angora Brewers Yeast= Dehydrated Brewers Yeast